How to use instructions
Videos on using Flex Seal
What people say about flex seal
Tell us how you Flex Seal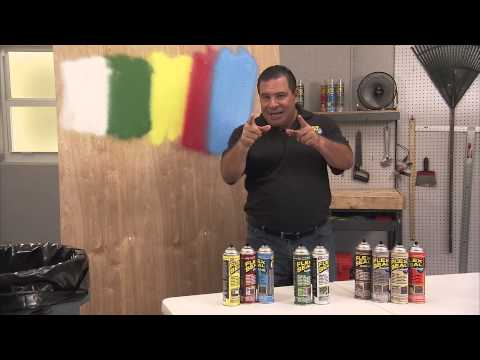 Flex Seal vs. Spray Paint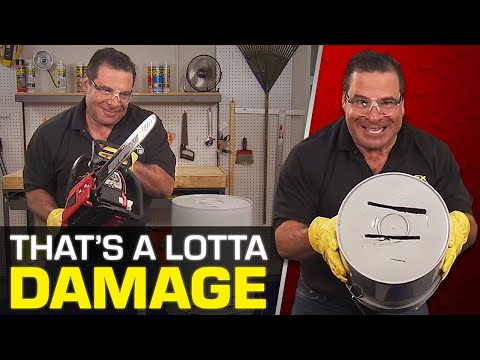 Flex Seal Extreme Bucket Test!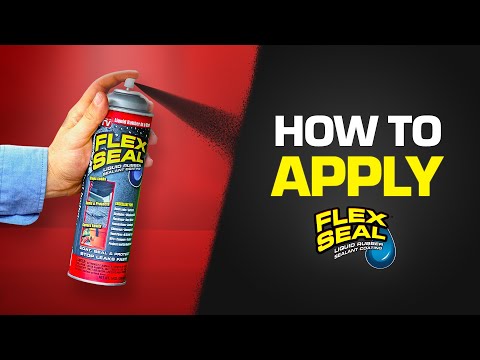 How to Properly Apply Flex Seal for Maximum Hold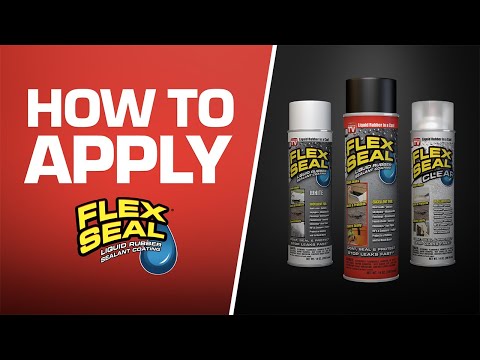 The Flex Seal Bucket Test: Will it Hold?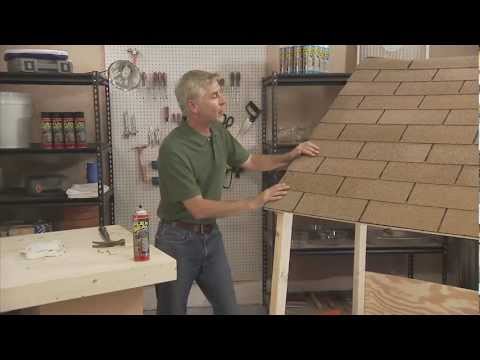 TESTED: How to Repair Shingle Damage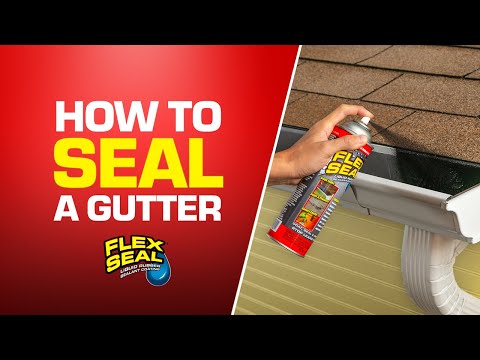 How to Seal a Gutter with Flex Seal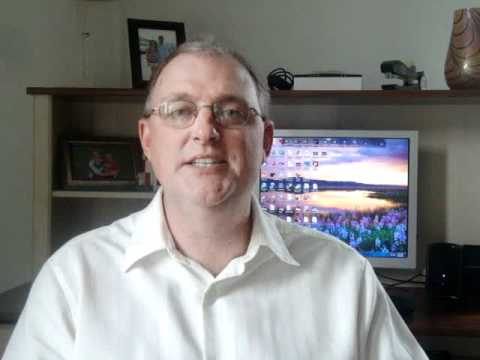 Flex Seal Review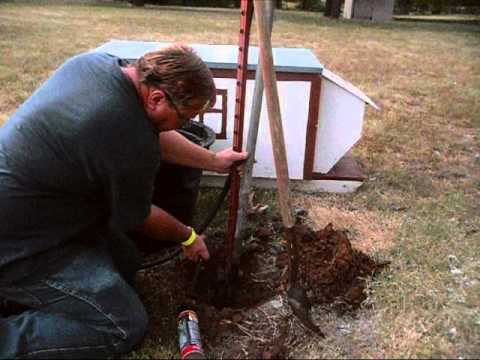 Flex Seal Review / Tutorial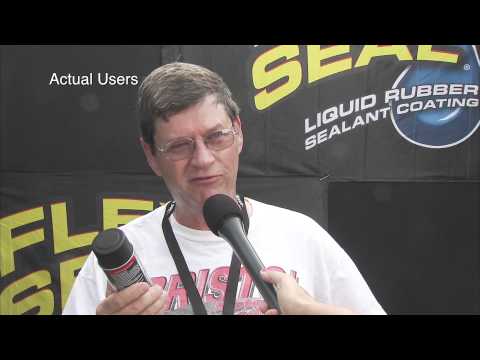 Testimonials Collection 1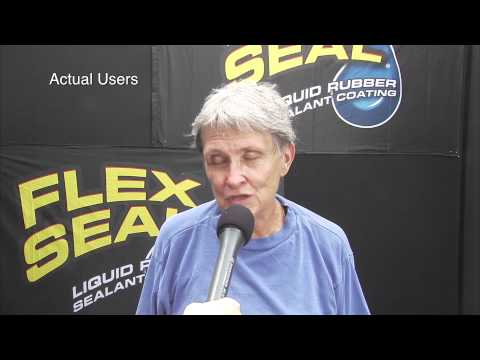 Testimonials Collection 2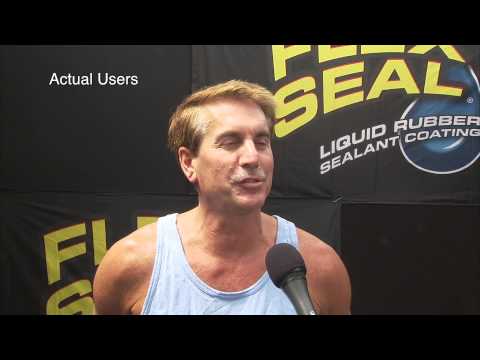 Testimonials Collection 4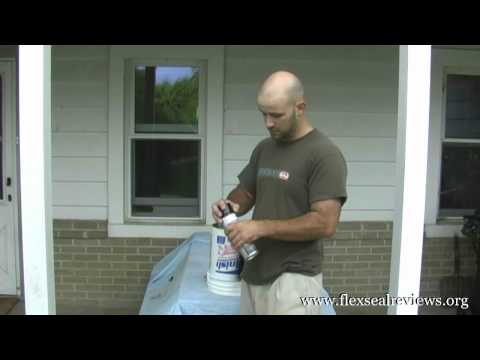 Flex Seal Review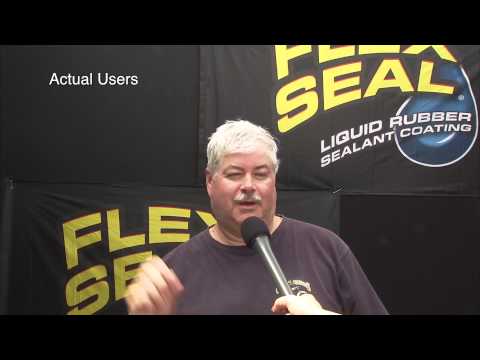 Testimonials Collection
Testimonial at Texas Motor Speedway
Real User Testimonial
Real Flex Seal Testimonials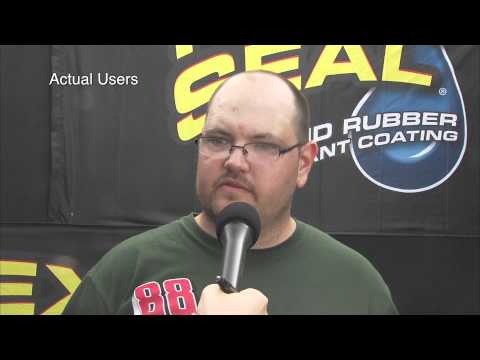 Testimonials Collection 3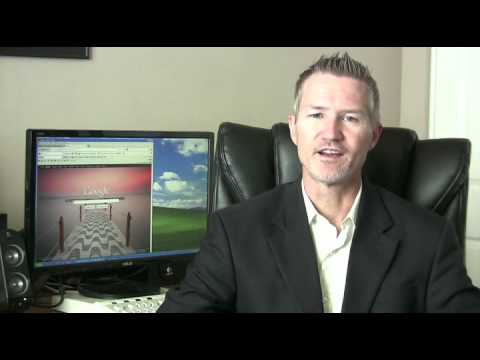 Flex Seal Review
DIRECTIONS: SO EASY TO USE!
Read entire can and follow all instructions.
Make sure the area is clean, dry and free of grease, oil and dirt.
Shake well: Spray 8" to 12" from surface using an even sweeping motion.
Apply several even coats until ALL cracks and holes have been filled.
Allow 24 to 48 hours to dry before applying another coat.
HINT: Make sure Flex Seal has filled ALL CRACKS AND HOLES and is COMPLETELY DRY before testing product. If light passes through apply additional coats.
Wear face and eye protection, protective gloves and clothing.